Endocrine and General Surgeon
MBBS, FRACS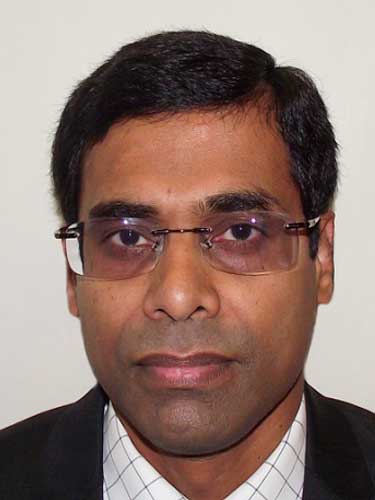 Biography
Mr Siva Ravindran is an Endocrine and General Surgeon who sees patients of all common general surgical conditions. He has an interest in Endocrine and Salivary Gland surgeries. He underwent General Surgical Training at The Austin Health and Western Hospital ( Melbourne) and completed his surgical fellowship in General Surgery (FRACS) with the Royal Australasian College of Surgeons in 2011.He has also obtained Gastroenterological Society of Australia (GESA) accreditation in gastroscopy and colonoscopy.
He underwent further specialist training programs in Endocrine Surgery for two years at the Western Health, (Melbourne) and Sir Charles Gairdner Hospital (Perth). His current public appointments include Western Health and Latrobe Regional Hospital (Traralgon). His private appointments include the Valley Private Hospital, Dandenong and the Maryvale Private Hospital, Morwell.
Mr Ravindran is a surgical supervisor and is heavily involved in the teaching for surgical trainees. He is also a surgical tutor for advanced surgical trainees at the Royal Australasian College of Surgeons.
He joined the team at Central Clinic in 2014.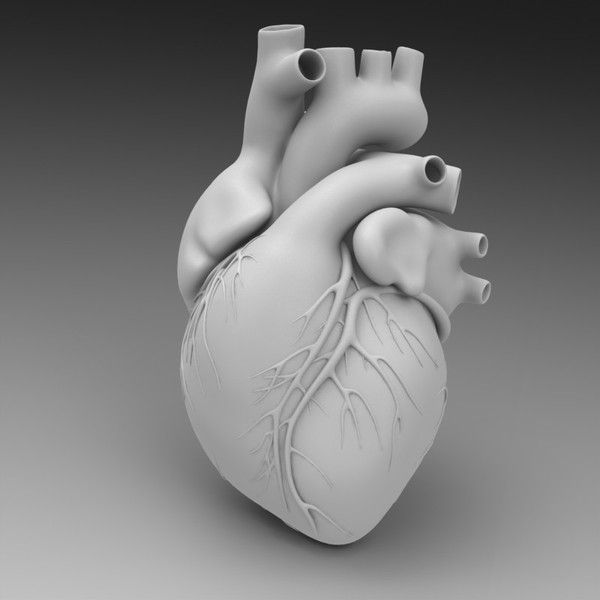 Biography
Echocardiogram, often referred to as a 'cardiac echo' or simply an 'echo', is a sonogram of the heart. Echocardiography uses standard two dimensional, three dimensional and Doppler ultrasound to create images of the heart. Echocardiography has become routinely used in the diagnosis, management and follow up of patients with any suspected or known heart disease. It can provide a wealth of helpful information, including the size and shape of the heart, pumping capacity, and the location and extent of any tissue damage. Not only can an echocardiogram create ultrasound images of heart structures, but it can also produce accurate assessment of the blood flowing through the heart. This allows assessment of both normal and abnormal blood flow through the heart.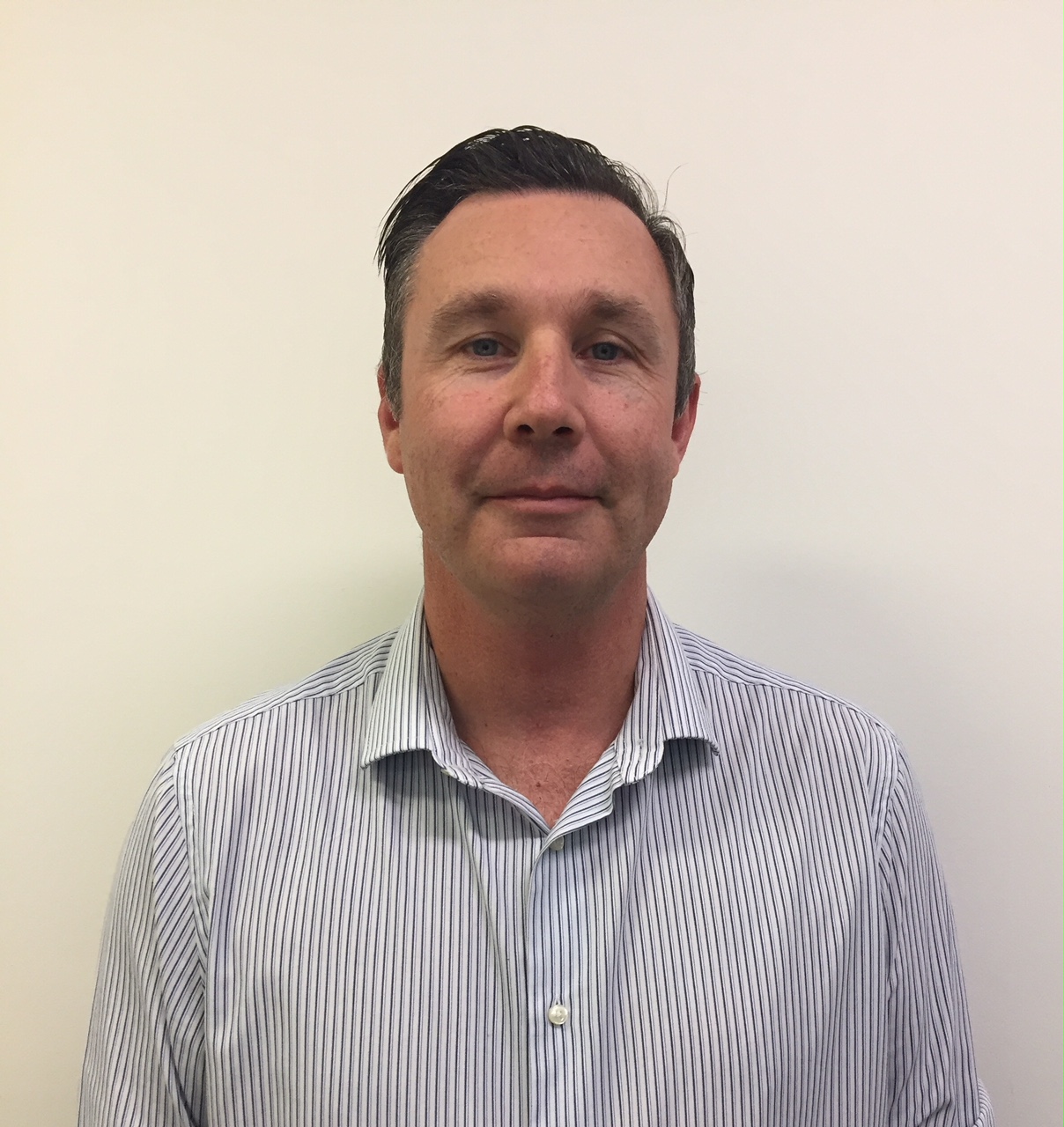 Biography
Mr. Glen Baker provides Stress Echo testing services at Central Clinic.
You will be exercising for a short period on a treadmill while your heart rhythm and blood pressure are being monitored. Ultrasound images will be taken of the heart before and after exercise.
Please wear comfortable loose clothing, sports shoes or flat soled walking shoes.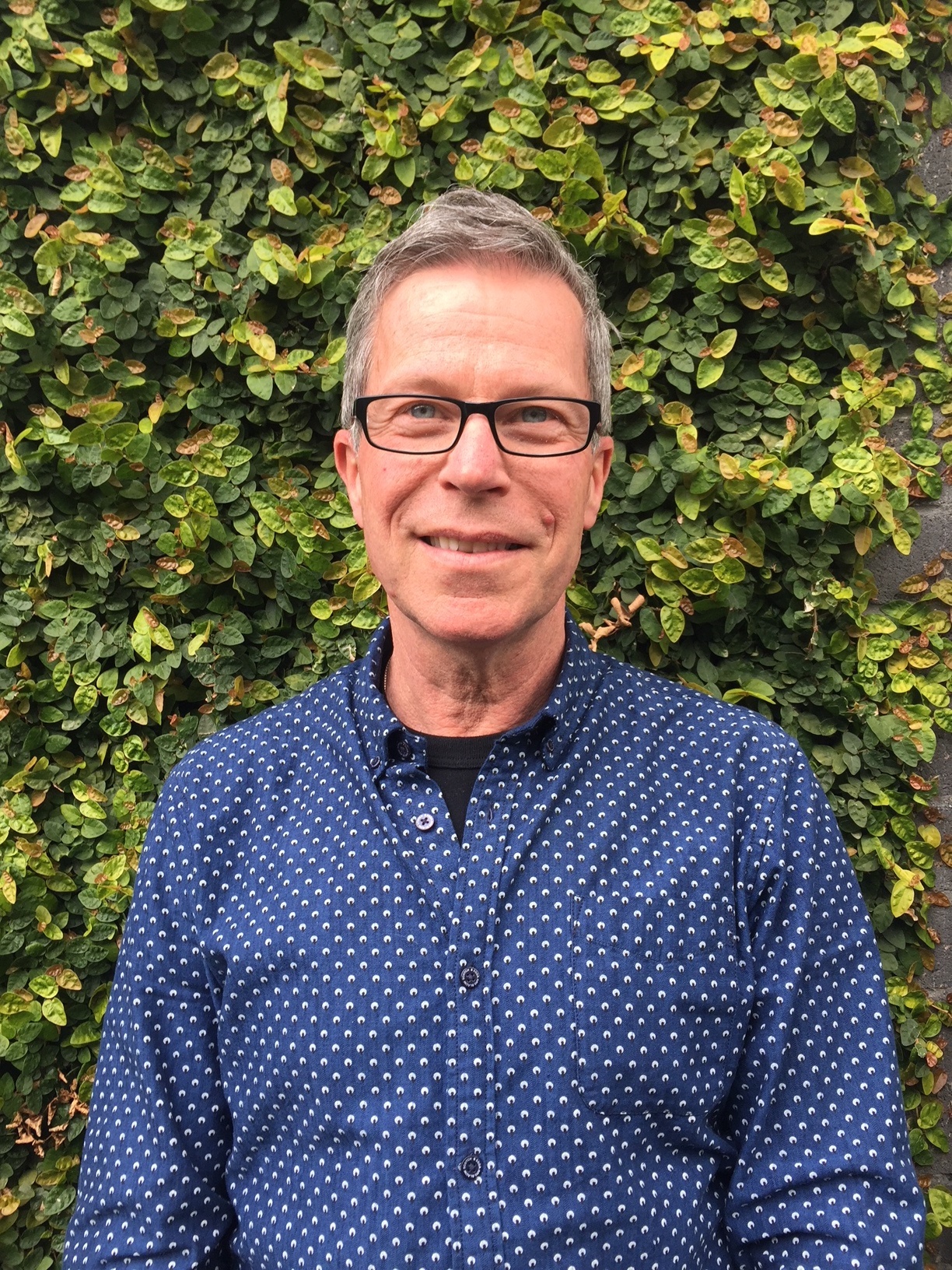 Biography
Philip graduated in 1983 and has vast experience in muscular skeletal physiotherapy, sports injuries and neurological patients. He ran a successful private practice for many years and was head physio at Ringwood Private Hospital for 28 years helping medical and surgical patients and oncology patients. Philip takes a holistic approach to treatment. He designed and ran meditation groups and mindfulness classes for 15 years which he used in conjunction with traditional physiotherapy treatments.
Mr Hunter continues to use his knowledge to assist patients with a wide range of challenges ranging from joint replacement, sports injuries, neurological conditions to oncology and rehabilitation.
Treatment is friendly, 'hands-on' and professional. Philip's treatments enable his patients to regain meaningful function. Physiotherapy is helpful in addressing spinal pain, headaches, shoulder pain, joint pain and in post-surgical rehabilitation.
Biography
Ms Elizabeth McCormack has a special interest in Chronic Pain, Health Management, Falls Prevention in the Elderly and Managing Hip, Spinal and Shoulder injuries.
She graduated from Sydney University in 1994 and has worked in private practice and several large teaching hospitals, in both Australia and the UK.