← Back to Central Clinic Doctors Directory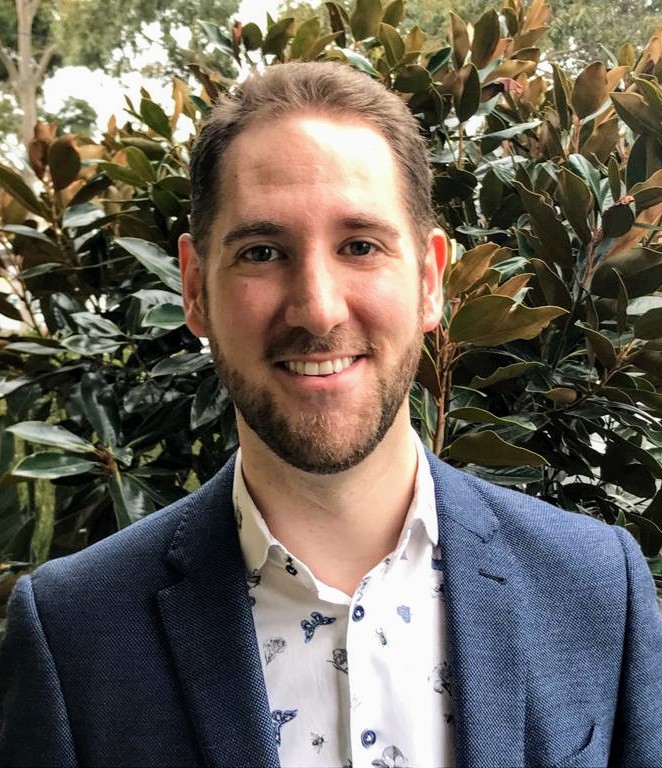 Biography
THERE IS CURRENTLY LIMITED APPOINTMENTS TO SEE DR MANOLIS UNTIL FEB 2021.
Dr Georgios Manolis completed his Batchelor of Medicine & Batchelor of Surgery at Kings College, University of London, UK.
From 2012 to 2015 he spent time learning in Princess Alexander Hospital in Essex UK, Newham University Hospital in London UK, Chelsea & Westminster Hospital, UK.
In 2015 Dr Manolis moved to Australia to work in Emergency at the Warnambool Base Hospital, Victoria.
In 2016, after gaining some experience Obstetrics and Gynaecology in Werribee Mercy Hospital and Emergency experience in St Vincent's Hospital Melbourne, Dr Manolis was an Emergency spent some time at The Royal Victorian Eye and Ear Hospital, followed by St. Vincent's Hospital in Melbourne as an Anaesthetic resident.
In 2017 Dr Manolis became a registrar, working in Emergency followed by Intensive Care at St. Vincent's Hospital, Melbourne.
2018 seen Dr Manolis take on an exciting Clinical Forensic Medicine registrar role at the Victorian Institute of Forensic Medicine.
Recently Dr Manolis has done some worked in the Melbourne Sexual Health Centre.
Outside of work Dr Manolis enjoys Tap Dancing and Swimming.
Special Interests
Cardiovascular Health
General Medicine
Mental Health
Preventive Medicine
Sexual & Reproductive Health