← Back to Central Clinic Doctors Directory
Dr. Fatima Momtaz
MBBS MCE FRACGP CWH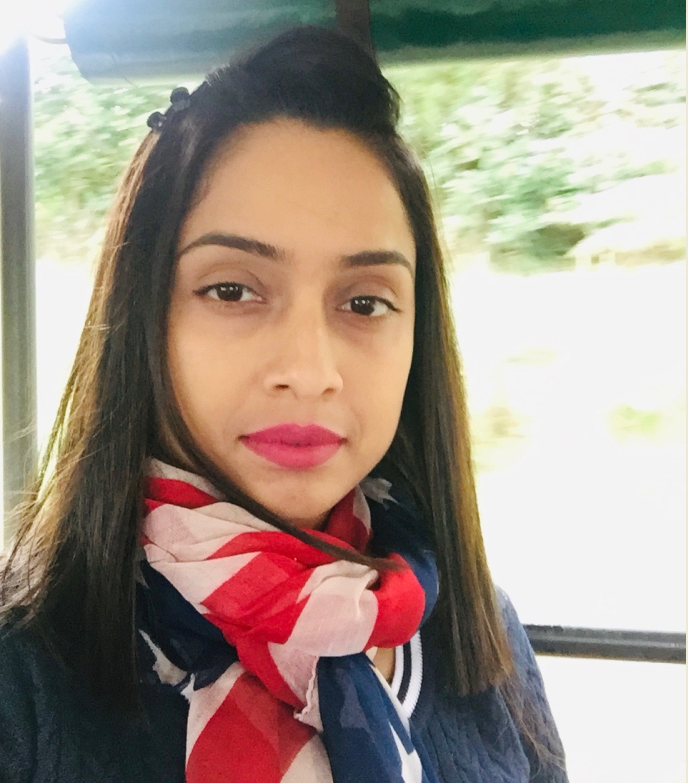 Biography
Dr Fatima Momtaz completed her Bachelor of Medicine and Bachelor of Surgery at Rajshahi University Bangladesh in 2002 achieving two National Gold Medals. In addition, Dr Fatima completed her Masters of Clinical embryology at Monash University, Australia in 2007. Dr Fatima worked as a full-time Clinical Embryologist at Monash IVF for almost 4 years until joining Monash Health in 2011.
Dr Fatima continued to work at Monash health until 2017 to gain extensive experience in many specialties such as Emergency, Obstetrics, Gynae, General Medicine, Geriatrics, Palliative Care, Surgery, and HITH in preparation for joining General practice.
Since 2017 Dr Fatima has been working in various metropolitan, regional public and private hospitals throughout Victoria as well as general practice locally. Dr Fatima completed her Fellowship with the Royal Australian College of General Practitioners in 2019 and Certificate in Womens Health in 2022.
Dr Fatima enjoys all aspects of general practice and is passionate about patient care including those from different cultural backgrounds, the young to the elderly and believes in complete care. When time permits Dr Fatima enjoys the challenge of travelling to remote regions of Australia to participate in Emergency Medicine.
In her spare time she enjoys spending time with her family.
> Areas of Interest
> Preventative health
> Chronic disease management
> Women's health
> Geriatric Health
> Paediatric medicine
> Minor surgical procedures
> Implanon insertion and removal
> Iron Infusions
> Skin lesions
> Travel Vaccinations
> Yellow Fever
> Languages Spoken
> English
> Bengali
Special Interests
Chronic Health Problems
Contraception
Geriatric Health
Preventive Medicine
Sexual & Reproductive Health
Travel Medicine
Women's Health
Minor surgical procedures
Implanon Removal and Insertion procedures